About Us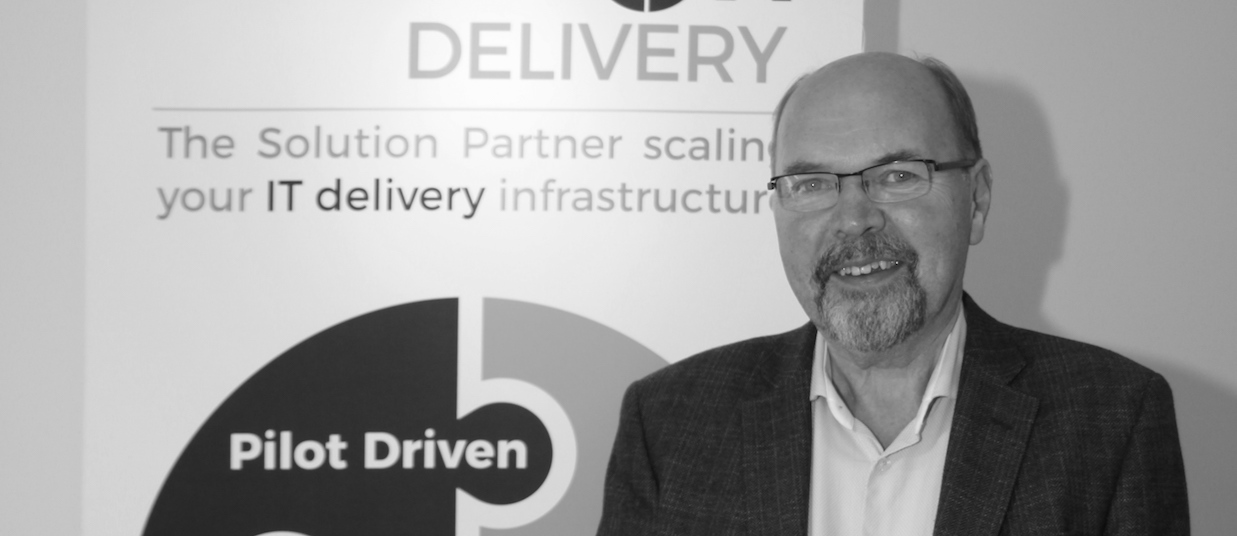 The people behind Solution Delivery has a qualified track record of implementing and tailoring tools and solutions within development infrastructure, test and operations to drive software delivery at scale.
We act as a retailer for high-quality software products and related services around these, including premium support agreements for customers who need expertise in these tool areas. We also assist with add-on products, plug-ins and developing customizations for special needs. Our goal is to offer our customers solutions, which means "the whole package", in a way that makes our customers life a lot easier.
Our customers span from different industries, all sharing a need of effective development of digital services and products, in order to stay competitive.